GO BACK
Chocolat 5L
European Classics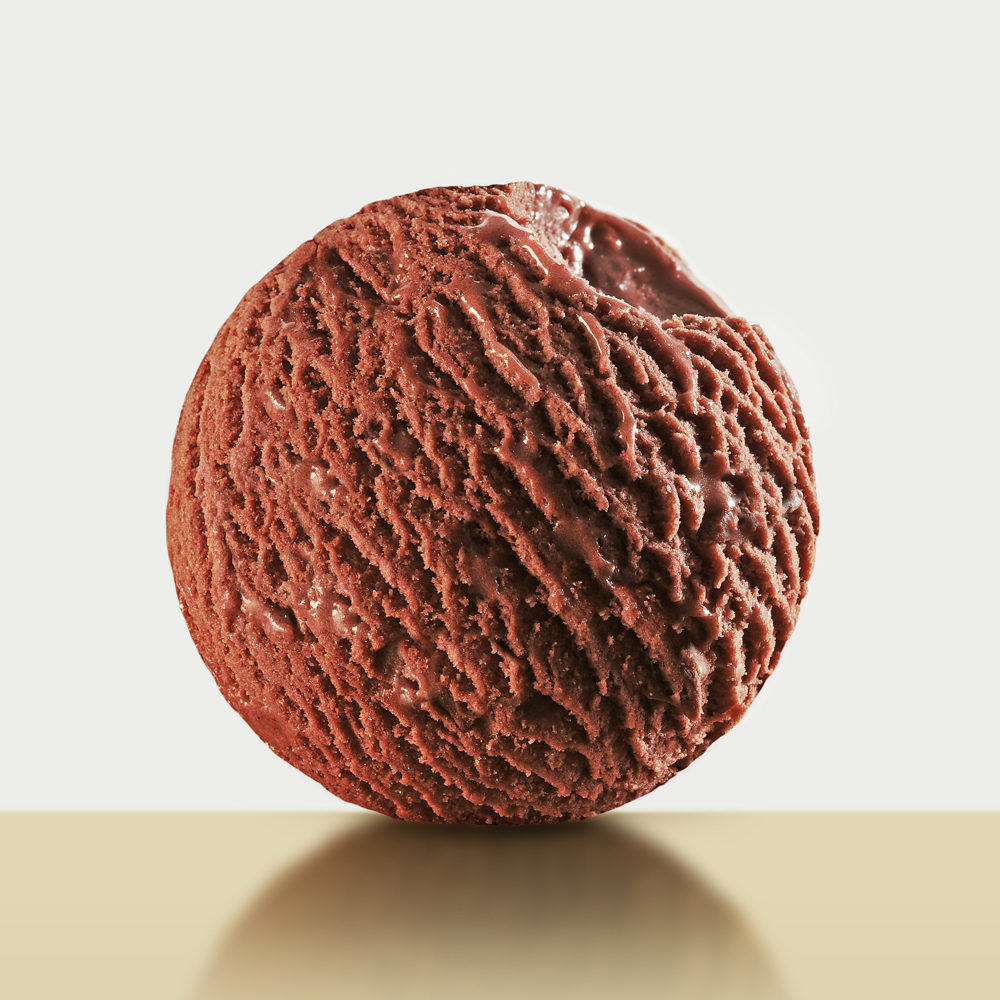 Pure Chocolate
Ice cream made from Belgian chocolate.
Chocolate ice cream, made in the land of chocolate itself. The beautiful chocolate colour of the ice cream is only a preview to its delicious taste. No chocolate chunks are mixed in this recipe, which allows one to enjoy the pure, intensive taste of the chocolate ice cream.
Volume: 5000 ml
Net weight/piece (gr): 2500
Sales Channel: Foodservice
Ingredients
Milk fat (%): 8.10%
Fruit Content: -
Declaration Title: dairy chocolate ice cream
Ingredients: skimmed milk, water, sugar, concentrated butter (contains milk), dextrose, fat-reduced cocoa powder (6.0%), glucose syrup, lactose and milk protein, cocoa mass, emulsifier: mono- and diglycerides of fatty acids; cocoa butter, stabilizers: locust bean gum, guar gum; flavouring.
Allergies: Traces of eggs, peanuts and nuts.
Shelf life: 36 months
NUTRITIONAL TABLE / 100G
Energy: 901 kJ / 215 kcal
Fat: 9.7 g
- of which -saturated fat: 6.2 g
Carbohydrates: 27.3 g
- of which -sugars: 25.5 g
Fibre: 2.2 g
Protein: 3.5 g
Salt: 0.19 g
Sodium: 77.6 mg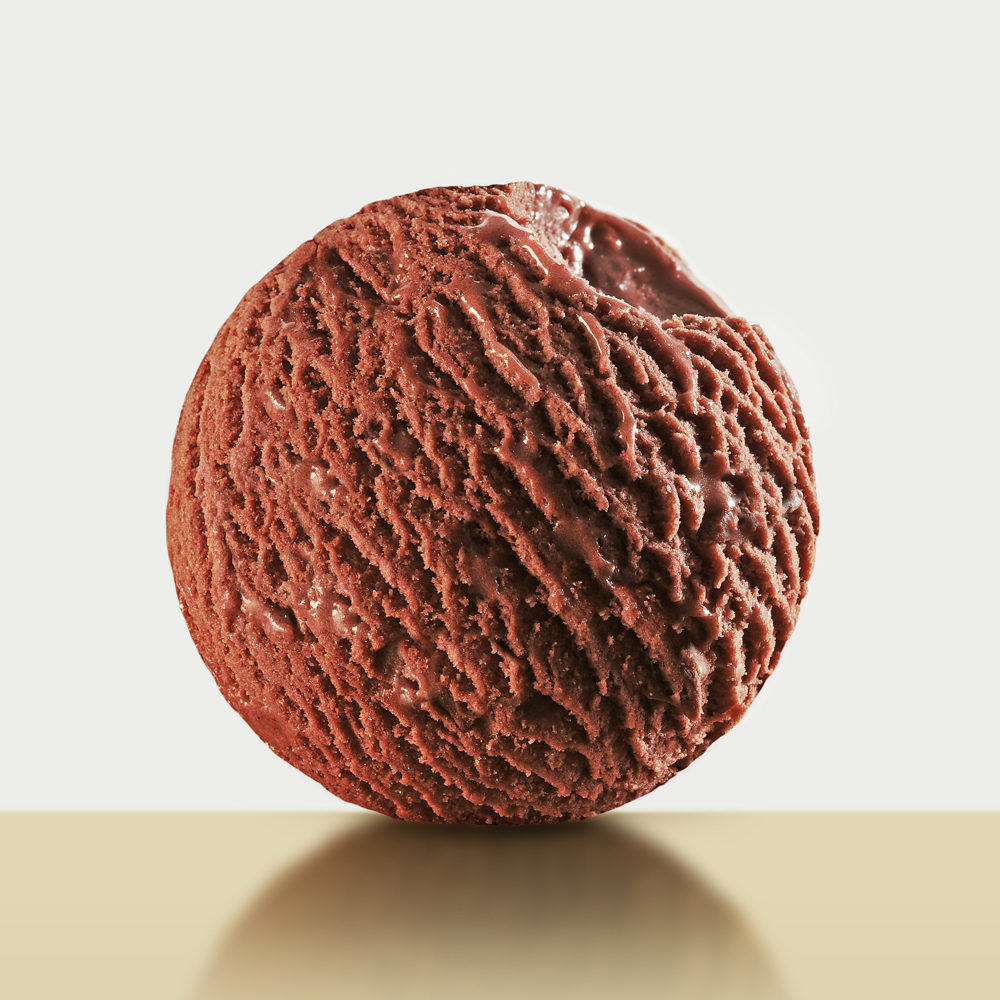 DISCOVER MORE OF
European Classics